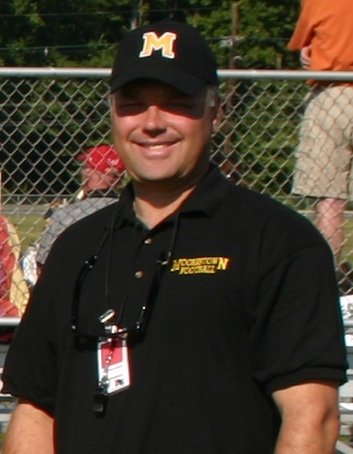 Brian Powell was raised in Mount Holly, New Jersey and is the proud father of two children, Brian, Jr., 25 and Teagan, 12. Brian Powell's office has more than 38 combined years of experience in insurance. Brian is very proud to be an Approved Member of the National Ethics Association. Brian believes that honesty, integrity and the truth are more important than anything.
When Brian established WealthGuard Financial Architects Inc., he set out with an objective to help clients eliminate as much confusion as possible in planning their financial future.
WealthGuard Financial Architects Inc. and Brian Powell are very diligent in helping their customers achieve their long term financial objective by utilizing insurance products. Brian believes everyone should have someone with honesty, integrity and a commitment to help make things simple.